08 September 2010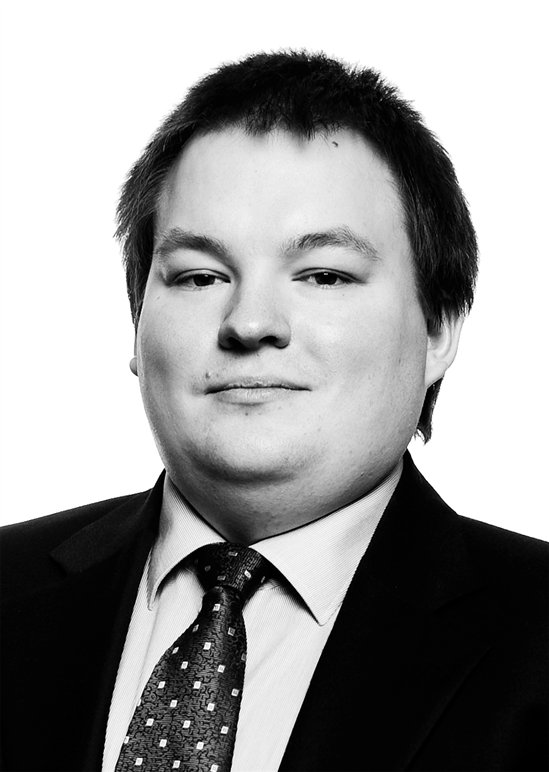 We continue our rotating Startupbootcamp blog series - our ten teams take turns sharing their thoughts and experiences on their Startupbootcamp adventure. This entry is by
Davíð Örn Jónsson
.
We´re four guys from Iceland who think that finding, comparing and applying to universities is much harder and scarier than it should be. That's why we're building
Unisensei
, a website that will make the whole process of choosing and applying to universities sweet and smooth like apple pie. Finding and comparing schools side by side will be done in a matter of seconds. Applying to multiple schools will be a breeze, even in many different continents. You'll never again have to plough through different school websites to carefully sort out all the details by hand while hoping you don't miss anything! That's why we're here: to make your life easier by taking care of that stuff for you.
However, all good things must start from somewhere, so right now however we´re focused on building the application part of this whole process. We are reaching out to schools, mostly universities offering MBA degrees and Design & Art Schools teaching Industrial design and graphical design. Based on the feedback we get from the schools we will decide which market we will hit first. Basically we want to focus on a narrow enough segment so that we can create value for our initial users and customers. World domination obviously comes next.
So what can you, dear reader, do to help? Basically we would want to have any feedback on difficulties you´ve had in searching, comparing and applying to schools. Better yet, if you now somebody in an admission department we would love getting in touch with that person to find out more about how our project can help their schools. We are building something that both applicants and universities need, so any feedback makes us more tuned in to what exactly people want to get from us.
Lastly, we try to share our day to day successes and feelings at
unisensei.tumblr.com
. You can also find us on our facebook page and @theunisensei on twitter. Don´t hesitate to get in touch! We want to get to know you!